Continuum has been on the forefront of GE Smallworld consulting, software development, and training since 1995. We've completed projects for over 50 utility, telecommunications and IT companies, including GE. We have presented more than 100 accredited Smallworld training courses. We work on short and long-term assignments, and when you face time constraints, we hit the ground running.
If you are looking for help with Smallworld GIS, we will save you time and money. We have experience with the entire Smallworld GIS development cycle, including databases, integration with Smallworld products, repairs and upgrades. We know how to talk to engineers and operators to gather requirements that address their concerns the first time, and we know how to build scalable, reliable systems.
Application Development
Upgrades and Maintenance
Database Modelling and Customization
Customizing GE Smallworld layered products, such as PNI, LNI, FTTH, Bearer Management, Electric Office, Core GIS
Database Administration
Data Migration
Integration with Microsoft Automation, such as Visio and Excel
Integration with other software, such as C, C++, and Python
If you are looking for reasonable cost, reliability, and experience, contact Continuum.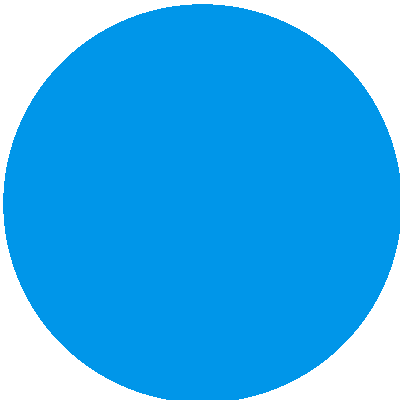 Continuum LLC
Post Office Box 7114
Boulder, Colorado 80306-7114
USA
Tel. 01-303-939-9122
email webmail@cadmath.com
Press / send email