GIS & Schematics for Utilities and Telecoms

Site Menu

<!- jump div pushes page content below fixed header -->
Geoschematics
schematic diagram

Automates Drafting
Documents Specifications
Ensures Accuracy
Create Schematic and Geo-schematic Drawings from any network Automatically
Visio
Fast.
Accurate.
Consistent.
Validates/Documents Drafting Specifications.
What is Geoschematics?
Geoschematics is the Continuum general purpose computer drafting solution.
It is customized to read whatever the source data and to satisfy output drawing requirements. Applications run standalone or embedded in GIS products.
It creates common files you can distribute to your users, and provides operators with robust on-screen viewing. On-screen viewing includes tools that explore the data, and define alternative views by various geographic and logical properties.
What is the format of the output?
Smallworld
Geoschematics delivers Visio, Excel, pdf and Postscript documents.
How is it configured and installed?
GIS
Normal configuration is provided with all Geoschematics licenses. We work with your team to create drawing templates displaying your company logo, title blocks, legends and other graphics specific to your installation. A typical drafting application requires only normal configuration.
To install, just place the executable and configuration files in a folder on your network and define environment variables pointing to the location. You can add a command to your software to activate Geoschematics. Geoschematics talks directly to your processor's Visio and Excel installations without any additional configuration.
Beyond Maps to Schematics and Geo-Schematics
Your Geographic Information System is designed to display maps, but it doesn't have advanced tools for handling not-to-scale or semi-scaled drawings. When the data is dense (for example, when hundreds of fibers occur inside a manhole), or thinly spread across multiple connections, your GIS must fall back onto presenting data in tables or force operators to manually trace long paths between objects. Geoschematics converts long paths into direct connections, creates a layout structure that reveals the logic of the data, and moves objects to manage whitespace. It renders a much simpler and unambiguous drawing, and supports drawing formats based on alternate logic.
Geoschematics versus Manual Drafting
Geoschematics produces clearer, and more consistent drawings than manual drafting. Manual drafters can easily overlook an obscure drafting standard or miss details. Because Geoschematics is automated, each network element is always visited, and each specification is always applied. You are not forced to second guess and thoroughly check every drawing. Instead, you close issues and move on. With manual drafting, you must always continue to check each specification and look for missing details.
Get a free data analysis
Call us or send an email with a sample of your data and a description of the diagram you would like to extract from the data, or a current manually-drafted drawing. We'll perform a free analysis, describing your options and suggesting multiple drawings you can tap to solve your drafting problems. We look forward to hearing from you and discussing how you can best leverage machine drawing.
To see examples of drawings created by Geoschematics, go to the Examples link at the top of the page.
To see examples of drawings created by Geoschematics, select Site Menu icon at the top of the page, followed by "Examples" link.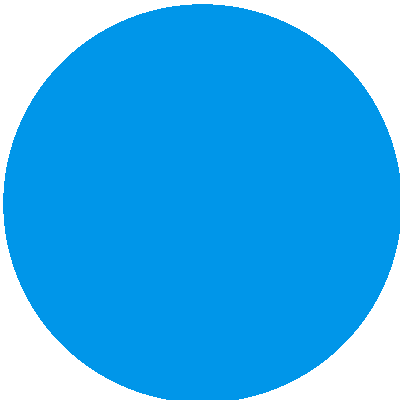 Continuum LLC
Post Office Box 7114
Boulder, Colorado 80306-7114
USA
Tel. 01-303-939-9122
email webmail@cadmath.com
Press / send email